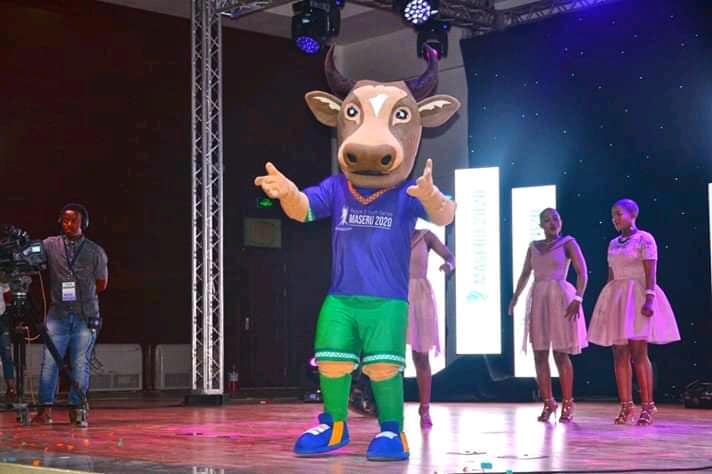 THE African Union Sports Council (AUSC) Region 5 Youth Games scheduled for Maseru, Lesotho from 4 to 13 December 2020 have been postponed by a year due to the prevailing coronavirus pandemic.
The Games will now be held in December 2021 with the 2022 Games scheduled for Malawi remaining unchanged.
"The spiking numbers of COVID-19 infections in almost all Region 5 Member Countries continue to be a cause of concern and source of anxiety in the sports movement," the organisers said in a statement on Wednesday.
The decision was reached during the Troika of AUSC Region 5 Ministers of sport virtual meeting held on Friday, 31 July 2020.
The indaba was a follow-up assessment of the impact of the pandemic on the Region 5 Games in line with a decision made in April. In reaching this decision, the Troika was informed by an experts report made by the Games Region 5 Games Medical, Health and Anti-Doping Committee as well as the World Health Organisation (WHO) covid-19 position paper on considerations for sports events. Both sets of expert organs provided details on the dangers and implications of hosting Games under the current pandemic which is not expected to abate as soon as desired. It was strongly recommended that Games should only be held in a normal environment for the safety of participants from the hosting and travelling countries.
"This prompted the Ministers to resolve that the current regulations of the Games be revamped to provide adequate preventative measures against any epidemiological outbreaks and response protocols to any outbreaks before, during and after any future Games editions," said AUSC Region 5.