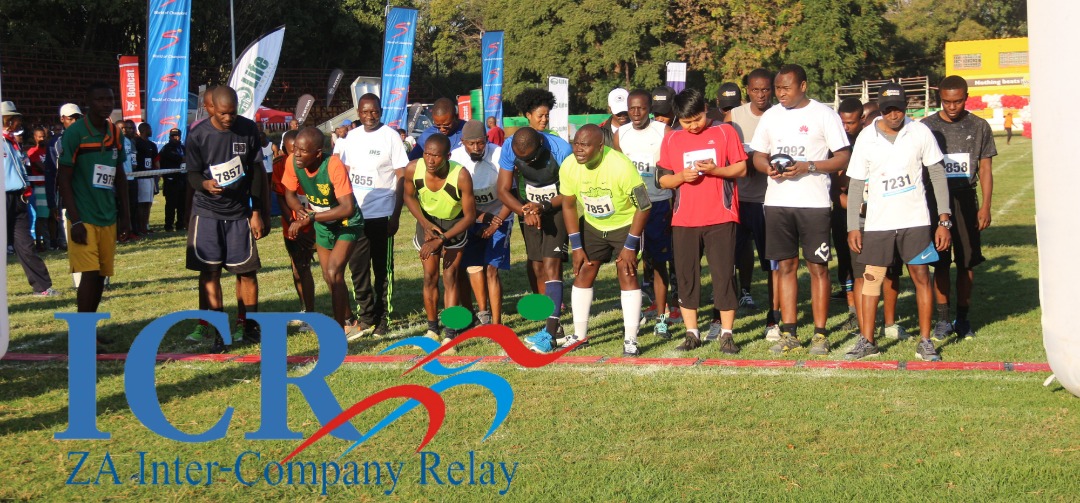 Zambia Athletics (ZA) in partnership with Good Time Steel Company(GTS) & Madison Financial Services, has planned to hold the 22nd Inter-Company Relay (ICR), on May 28,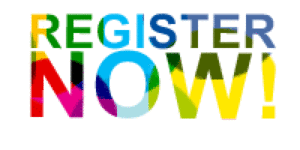 2022 at the Heroes Stadium in Lusaka, two years after the Covid-19 pandemic and its accompanying restrictions.
The ICR promotes an Integrated Approach to Health Response and Wellness and is used as the Fundraising Activity to support the activities of the Zambia Athletics (ZA) formerly known Zambia Amateur Athletic Association (ZAAA).
The GTS 22nd ICR isaimed at igniting good health and exhibiting Zambia's resilience to any adversity while raising funds to qualify and send athletes to the World Athletics Championships in Oregon- U.S.A, the Confederation of African Athletics (CAA) Championships in Mauritius and the Commonwealth Games in Birmingham- U.K apart from supporting the High Performance Centre and the Talent Identification Program (TIP) throughout the Country.
This event is anchored on four (4) Pillars, namely: Covid -19 Vaccinations, Screening & Testing of various Medical Conditions including Cardiovascular disease and Diabetes, Fundraising for the development of athletics and Exercising for health stimulation.
Since inception in 1999, this event has: raised funds to enhance performance of Athletes at the International Championships including Olympic & Commonwealth Games. The ICR has continued topromote healthy lifestyles, saved lives and triggered the formation of Fitness
Running Clubs across the Country thereby contributing to the healthy and productivity of the Nation.
The ICR consists of the following Races/Activities:
 10 Km Relay Race at K8, 000 per team of 8 persons (mixed teams are allowed).
 100meters Chief Executive (CEO) Race at K2, 000 per CEO
 100meters Directors Race at K1, 500 per Director
 5 Km Health Walk at K300 per walker.
 10 km Individual Race at K250 per person
  21km Half Marathon Race at K200 per person
  Product Display at K5, 000 per space of 3mx3m
Your all invited to participate in any of the above events.
Every Organization is placed in a Category in line with its Business activity. Winning Organizations from numbers one (1) to Three (3) receive Trophies while every participating organization / individual is awarded a Medal and a Certificate of Participation.
The ICR is the largest, most engaging and an exciting sporting event that brings together Corporate Leaders and Executives, Civil Society, Government, the Diplomatic Corp and the Community for a day of fun, while promoting an integrated approach to Health Response under the motto "Know your Status for a Healthier Nation".
Looking forward to your participation in this memorable event…. so that – By Acting Together We Can Win.