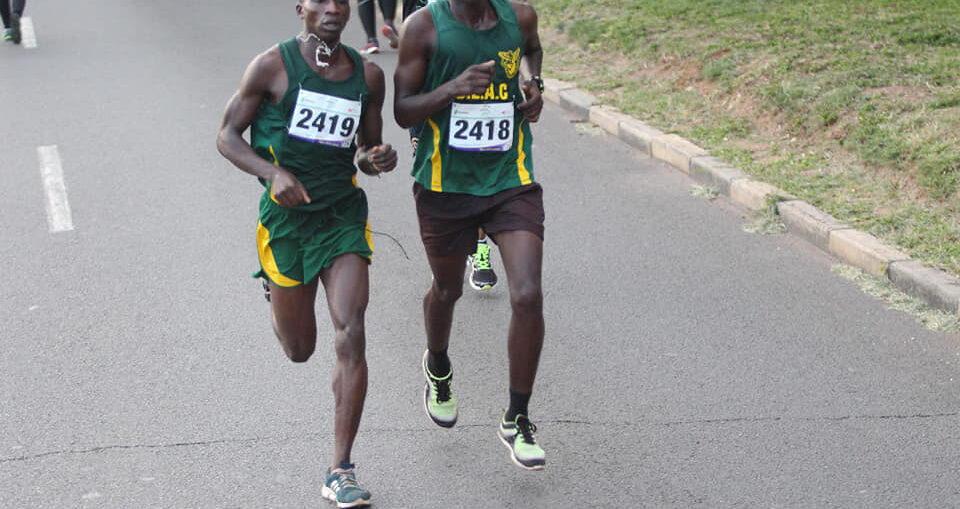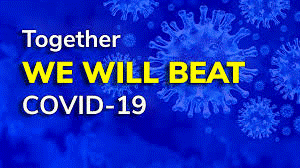 The World Athletics (WA) has seen and reported a rise in the use of Athletics through road races, and has advised all its affiliates of two hundred & fourteen (214) countries including Zambia Athletics (ZA) to partner with Corporates, Ministry of Health, Communities and other relevant authorities to activate Running & Walking as lifestyle.
The World Health Organisation (WHO) has advised that Covid-19 may be around for a long time to come. Staying alive to this fact, it is prudent that individuals accept, and adopt to the new socially distanced 'normal' way of life. Running and Walking have been identified among the most health sustaining exercises.
Among all the guidelines and advice provided by relevant authorities in an effort to contain Covid-19, one fact still remains that a robust immune system is key to fighting an infection of the virus and Exercising through running and walking have been established to be generally beneficial to the immune system. Thus the need to encourage the masses to indulge in Running & Walking Exercises.
It is in this context that Zambia Athletics (ZA) formerly known as Zambia Amateur Athletic Association (ZAAA), has decided to offer a unique opportunity to run Half Marathon or 21 km, 10km & 5km on November 6, 2021 at the East Park Mall, and allow participants to enjoy the thrill of running their way to a chip timed personal best.
During the event, a number of measures will be put in place to prevent any infection and spread of Covid-19.
The following measures shall apply:
Staggered start – At the start of the race, small groups of runners start at different times to avoid congestion at the start and on the course, this will help in keeping distance from other runners. For instance, design different wave start times: 5:30hrs, 06:00hrs, 06:30 etc.
Physiotherapy Tent- this will be available to take care of physiology issues before and after running while observing recommended COVID-19 measures for this activity.
Covid-19 Tent - There will be a Covid-19 tent where COVID-19 tests will be conducted and information sharing.
Temperature checks will be done for all race participants on arrival at the venue.
Face masks – During the race, all participants/organizers/spectators will be required to put on their masks at all times. Facemasks will be provided. Please note that no participant shall run/walk with a face mask.
Start/Finish Area – Only participants will be found at the start & finish area to avoid overcrowding and congestion.
Online Help Desk – In order to prevent overcrowding at the Secretariat and Technical desks, an on-line help desk will be made available.
Eliminate Registration and Picking of Race Pack on Race Day - Race packs will be picked in advance by the participants from the pick-up points where social distance measures will be put in place.
On the day of the event, all officials/organisers to put on masks, shields and latex gloves.
Description of the Race
Half Marathon or 21km @ K300 per individual
10km @ K300 per individual
5km @ K300 per individual
This event will be complimented by activities at the Start & Finish including:
Medical tent for general education on Covid-19, Screening and Testing of the Covid-19 and other medical conditions in partnership with the Ministry of Health and other partners.
Online registration is now available and participants can now register Keep Training and run beyond COVID-19